Pediatrics Medical Billing
Pediatrics is the branch of medicine that identifies & treats diseases in newborns, children & adolescents. Per the American Academy of Pediatrics, Medical Billing and Coding Pediatrics care refer to the care delivered for people up to 21. Pediatricians deal with different illnesses, procedures, treatments, and preventive healthcare.
Pediatric billing & coding is different from other disciplines as it requires the billers & coders to be mindful of elements such as immunizations. Careful coding must be undertaken for immunization data so that the practice is reimbursed accordingly. Pediatrics might be challenging due to its many modifiers & bundling needs.
Methodology Of Handling Medical Billing Issues In Pediatrics
Medical billing in pediatrics involves a number of particular issues. Pediatricians must manage a wide variety of disorders, procedures, treatments, well-child care, and preventative health care using a diversified array of diagnostic and treatment methods. Additionally, the healthcare coverage landscape for children is highly complicated. Without correct coding and claim submission systems, managing your revenue cycle and guaranteeing maximum reimbursement is impossible.
Individual physicians, multispecialty groups, clinics, free-standing diagnostic facilities, long-term care institutions, acute care facilities, hospitals, and ambulatory surgical centers all benefit from our medical billing company's solutions.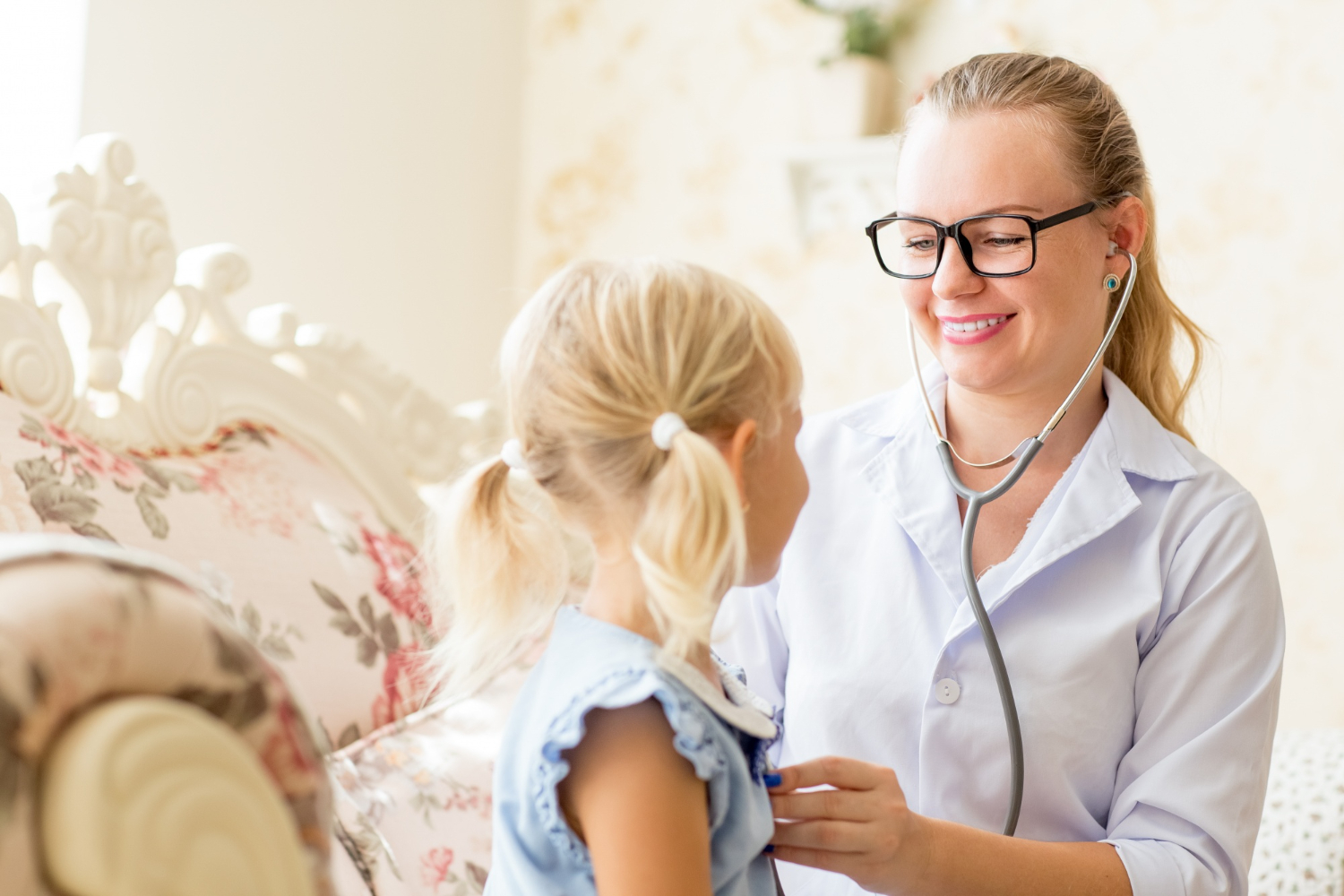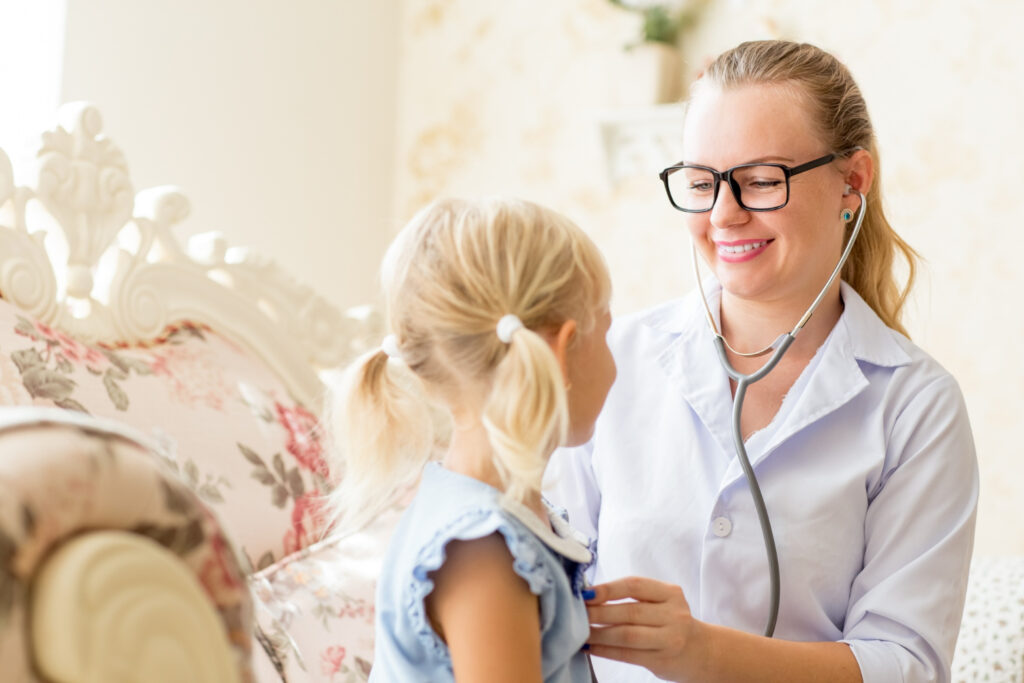 Whatever be the size of your pediatrics practice, outsourcing your billing and coding obligations to seasoned pediatrics billing service providers will help you reduce money and pump new vigor into your revenue cycle. We offer prior authorizations, claim submission, accounts receivable, denials management, and credentialing services. Our team of pediatrics billing specialists can help construct a leakage-free revenue cycle for your practice.
The Advantages of Our Pediatric Coding and Billing Services
We provide competence, knowledge, and precision in pediatric billing and coding services while also ensuring that your practice's revenue cycle is error-free. Our team works to ensure that the billing, coding, claim submission, and payment posting processes are as painless as possible. We follow up on accounts receivables persistently and obtain prior authorization to avoid claim denials. Our denials team is dedicated to refocusing your efforts away from denial management and toward denial prevention. Swift Medical Solutions assists pediatricians in concentrating their efforts on providing exceptional care to their small patients by focusing on administrative and financial excellence. We provide you with a team of specialists that includes the following:
Successfully collaborate with Medicare and have a thorough understanding of state-specific Medicaid policies
Cost-cutting experts dedicated to assisting you in achieving greater clinical and operational efficiency
Our clients often notice an increase in revenue of over 20% and a decrease in denials of at least 15%. This is accomplished through the application of our expertise and process rigorous.
Serves all specialized fields, including cardiology, dentistry, orthopedics, and infectious diseases.
Understands how to bill for infants, well-child and sick child visits, nebulizer treatment, and other pediatric procedures.
Appropriate knowledge of ICD-9, ICD-10, CPT, and HCPCS codes
Maintains current knowledge of new regulations governing major insurance companies, including Medicare, Medicaid, and Workers' Compensation.
Suggestions for pending or refused claims
Audits of charts to ensure the correctness of claims
Can bill claims use any advanced software suite?
Enrollment and scheduling of patients
Verification of insurance
Authorizations for insurance
Coding
Payment posting and account reconciliation
Management of receivables
Management of denials of claims
The Fundamental Benefits You Receive
Reduce the number of days in A/R
Regular quality assurance checks
Status reports on a daily, weekly, and monthly basis
Meetings held on a weekly basis to discuss progress and review reports
TAT tailored to your specifications
There are no long-term annual contracts.