Accounts receivable call centers are the go-to solution for many Central Billing Offices and outsourced billing organizations. Receivables that have not yet been paid by insurance companies are handled by the AR calling team. By recouping outstanding payments, they keep a hospital or practice running smoothly. Reopening denied claims and ensuring full reimbursement from insurance providers is also the responsibility of the accounts receivable follow-up team.
What Is Accounts Receivable Management?
Amounts owing to providers or medical billing businesses by patients are known as Accounts Receivable (AR). Invoices are sent out to insurance companies or patients for payment after they are generated. It is critical that employees monitor the AR and ensure that payments are received on schedule. To put it simply Accounts Receivable management consists of activities such as identifying denied/unpaid claims, re-filing the rectified claims, reducing the number of AR days, and removing aged AR.
Accounts Receivable management relies heavily on determining the core reason of claim denials. In order to analyze why a claim was rejected, modify it, and re-submit it quickly, the personnel must be extremely knowledgeable. Furthermore, it is critical to study denial patterns and devise effective remedies to prevent future denials.
To ensure uninterrupted cash flow, it is critical to follow up on the AR on a regular basis. Good administration of accounts receivables ensures that all claims are tracked. Also, if the claims are not paid within the 30-day time limit, action plans will be implemented promptly. There will be no underpayments or delayed payments from the team.
When self-pay was introduced, medical billing companies had to rely on patients rather than insurance companies for payment. As soon as there is an overdue balance, the Account Receivable in Medical Billing and Healthcare management staff should contact patients via phone or email to avoid any unnecessary delays in the payment process. On-time payments are dependent on a positive patient-provider relationship. Patients should be informed of their financial responsibilities before they receive treatment.
Periodical Audits and Reports
Accounting teams that regularly conduct audits to identify issue areas, find solutions, and assess risks have an advantage in the field of receivables. Then, the audit team submits its findings. Among these reports are aging AR reports, outstanding payment reports, and other types of information. There will be no more claim denials and on-time payouts thanks to these reports.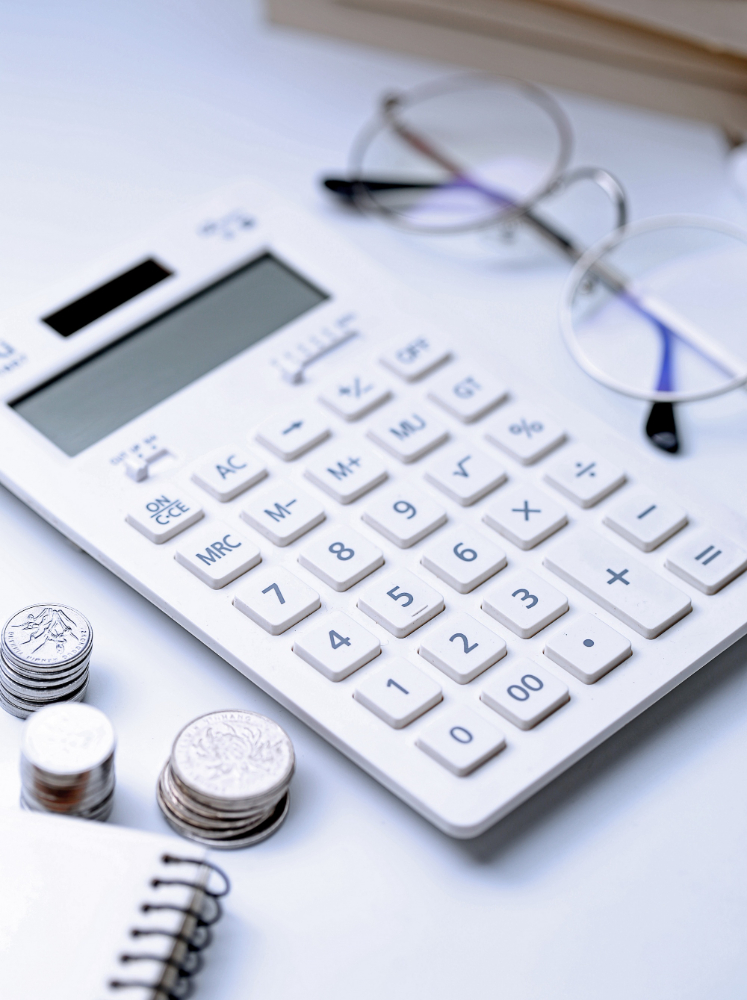 Claims denials or delays in payments of A/R calling necessitate an in-depth understanding of the many factors that contribute. It is imperative that corrective action is made to address these difficulties. Information on the insurance, claims, or therapies that are causing these delays or denials must be provided as part of these steps. There is a lack of confidence in claims settlement if there are many calls for the same issue because of inefficient follow-up.
Provide ongoing training to your calling team
Assign callers to specific insurance or physicians to avoid confusion in the protocols being followed
Ensure that your callers pay utmost attention to the call to avoid unnecessary repetitions
Insist that the callers review the claim and route the claim back to web-follow-up teams  for cases where the payer does not provide initial claim status through phone calls
Frequently audit the call notes composed by your callers
Analyze your A/R data intermittently. It can give you a great deal of data about your team's efficiency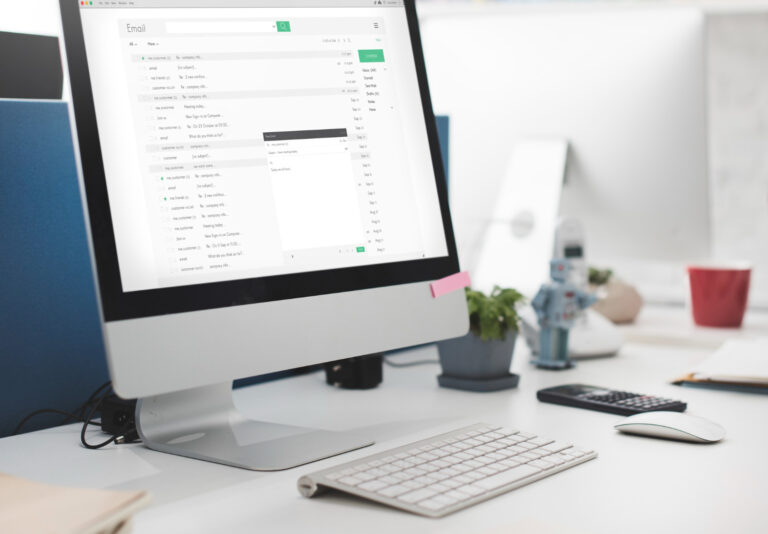 Gaps In Call Documentation
During a call, call notes should be reported in an organized and timely manner. Ineffective documentation missed phoned numbers, and missing insurance/patient information are all consequences of A/R colleagues delaying the production of call notes. As a result, corrective activities are ineffectual, delaying the settlement and payouts.
Using objective questions, callers are able to provide the proper information to the right denial programmers by building a call flow software. Call documentation standardization through automated documenting capabilities should be considered by operations leaders for each of these challenges.
The use of call recording technology is a great way to find and double-check any information that may have been lost.
Ensure that your calls constantly adhere to the team's documentation rules and processes, which are tailored to your billing organization, on a regular basis.
Keep an eye on your callers and the information they collect on a regular basis.
Outsourcing Your Accounts Receivables
You can leave your medical accounting to a third party. A structured A/R management process and better collections are possible with the help of specialists like Swift Medical Solutions. Our call center representatives are well-versed in healthcare, RCM, and communication. Contact us to learn more or get started.