In cardiology billing, there are consistent opportunities for upcoding or under-coding. As continuous changes in coding happen in methodologies like angioplasty, stent substitution, ECG recording, and so on, billing services lose a lot of income to incorrect coding.
Swift Medical Solutions is a coding and billing company that is specialized for cardiology. We help medical service providers limit mistakes, and proficiently handle dismissed and denied claims.
Introduction To Internal Medicine Billing
Internal medicine is a medical specialty that focuses on the diagnosis and treatment of adult patients. Internists refer to a physician who specializes in internal medicine. Internal medicine subspecialties include:
Immunology and allergy
Cardiology
Endocrinology
Hematology
Viruses and other infectious disorders
Gastroenterology
Nephrology
Oncology
Pulmonology
Rheumatology
Internal medicine practices having unique billing and revenue cycles, which medical coders are familiar with. Our staff uses their combined experience and attention to detail to ensure that you are reimbursed for the patient care you deliver in a timely and appropriate manner.
Internal Medicine vs. General Medicine
Internal medicine professionals specialize in the prevention, diagnosis, and management of disease and chronic disorders in adults. They've been educated to identify difficult diseases that only affect grownups.
Patients of any gender or age, including children and adolescents, can be treated by general practitioners.
Medical Billing in Internal Medicine
Internal medicine faces unique issues in terms of billing coverage that other medical disciplines may not face. To make the first diagnosis, internists may need to perform a number of tests, which will be followed up by the expert. Internal medicine medical billing is difficult because consultations aren't confined to certain diseases, body systems, and symptoms, or procedures/treatments. Furthermore, even if a patient does not have a specific problem, internists provide frequent preventive and periodic evaluation services.
As an internal medicine physician or institution, you will undoubtedly require a billing provider that understands the complexities of this medical specialty. We can provide you with focused, dependable, and quick medical billing services at the best industry rates.
Benefits of Utilizing Our Billing services
Take advantage of this chance to take advantage of internal medicine medical billing services that eliminate the problems of collecting money from patients. For billing, we'll employ our high-end software and infrastructure to make the process go faster and smoother. We will bring orders to your business and handle all correspondence with payers, ensuring that you receive your money on schedule and without problems.
A thorough investigation of all patient accounts
Each account is evaluated on a regular basis
Diagnostic and procedural codes are audited on a regular basis
QA checks are performed on a regular basis, and reports are available
Fewer appeals and/or refiles due to cleaner claims
Client benefit reports are generated on a daily, weekly, and monthly basis
Weekly meetings and phone calls to discuss progress are held on a weekly basis
For immediate support, use instant messaging, Skype, or the telephone
TAT tailored to your needs
There are no contracts that are longer than a year
Provide us with information about your practice.
Fill out a form with information about your practice, including any providers and insurance companies you work with.
Initial Step: Send Us Your Documents
Become a member of the Claim Submission Program.
We will provide you with any insurance clearinghouse forms required to submit claims on your behalf.
Working Step: Signing -up for Claiming Submission
We'll go over the paperwork we'll need to bill your insurance claims and assist you with any papers you'll need to provide us with the correct patient and insurance information. We'll also consult with you or your employees to figure out the best way to get that information to us, as well as how to prepare it so that nothing is overlooked.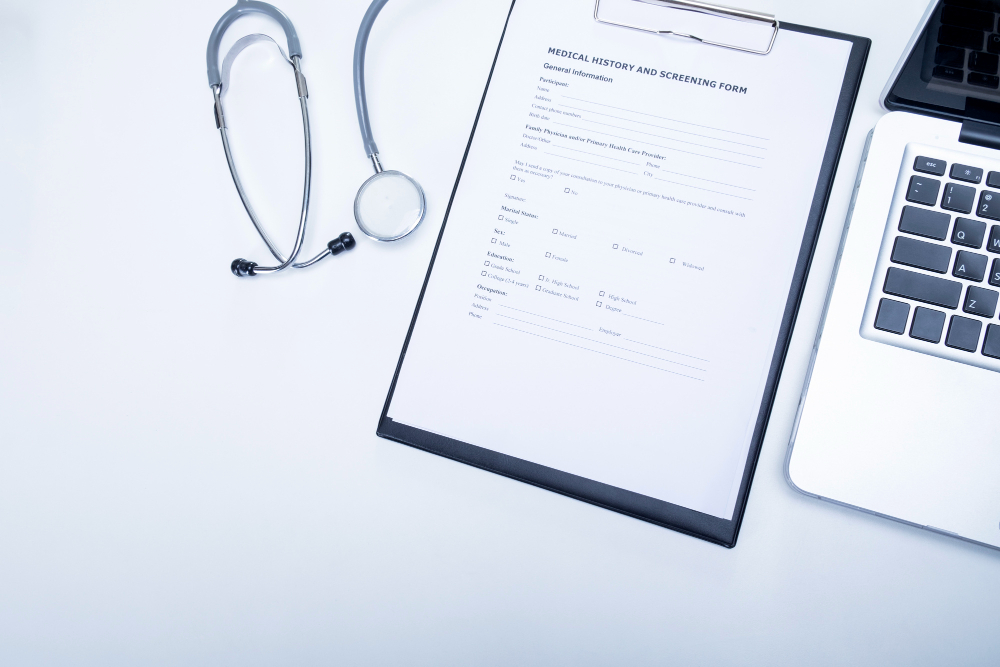 Final Step: Provide Us With Your Paperwork
That concludes our discussion. You'll be on your way to getting your billing done correctly by expert coders and medical billing professionals in three simple steps.
Our team analyses potholes in your billing process. From beginning to end and recommends practical solutions to turn them into revenue. Cardiologists can focus on patient care as we handle administrative tasks. We have assembled a team of experts who are:
The American Association of Professional Coders (AAPC) has certified them and they have been trained on the most common medical coding software.
Most commercial insurance providers, including UHC, WellPoint, Aetna, Humana BCBS, and Anthem, as well as government payers like Medicare, have been successful in processing medical claims.
Working with Medicare is a breeze, and you'll be well-versed in state-specific Medicaid policies.
Experts in cost-cutting and assisting you in improving clinical and operational efficiency.
Ability to expedite the accreditation of cardiologists for specific payers.
It's simple to have Swift Medical Solutions start working on your internal medicine billing. We'll collaborate closely with your current medical billing business or in-house employees to ensure a seamless transition to our service. Internal medicine billing is something we know a lot about. Our team of certified coders and medical billers will walk you through the process of establishing you're practice.