Gastroenterology is a medical specialty that focuses on the digestive system and related problems. This specialty focuses on illnesses of the gastrointestinal system, which includes the organs from the mouth to the stomach, as well as the organs along the alimentary canal. Gastroenterologists are doctors who specialize in this discipline.
Gastroenterologists must stay current on the numerous coding rules and payer-specific protocols in order to maintain a compliant and financially successful practice. Medical billing and coding in gastroenterology is difficult and necessitates a wide variety of expertise to secure optimal compensation.
Gastroenterology Billing By SWIFT Medical Solutions
Receiving payment for the services you provide necessitates meticulous attention to detail and constant communication with your whole staffing team, including all providers.
Additionally, invoicing for gastrointestinal and endoscopic services necessitates the capacity to properly track underpayments. Most billing software and in-house billing professionals are unable to meet this need. GI practices that do not successfully target underpayments are at risk of losing a lot of money.
We have a client base at Swift Medical Solutions that includes hospitals, physician offices (including GI practices), and medical billing organizations from all 50 states. We use our ten years of experience and knowledge working with gastroenterologists to help you fix and improve your revenue cycle. Our coders are qualified by the American Academy of Professional Coders and are familiar with CMS and AMA's ICD-9/10, CPT, and HCPCS coding rules (AAPC).
Gastroenterology Billing By SWIFT Medical Solutions
We understand the complexities of GI medical billing, such as how to bill a colonoscopy with a splenic flexure advancement. Otherwise, the documentation would be lacking and would only allow for a sigmoidoscopy to be performed. Our certified coders are available to you 24 hours a day, 7 days a week to help you avoid problems caused by erroneous modifier use and to teach your in-house billing specialist how to avoid them. Our qualified billing and coding specialists seek to reduce claim denials while improving payouts. This is accomplished by concentrating on effective, streamlined systems that reduce the amount of time required to charge orthopedic services accurately. Our delivery model is based on a solid technological foundation and a staff dedicated to offering data-driven solutions.
Key Advantages Of Our Gastroenterology Billing Service
We provide GI billing and coding services with expertise, knowledge, and precision, all while ensuring a revenue cycle free of errors for your clinic. We can bring value to your company through analytics-driven and result-oriented processing across the revenue cycle chain, including patient demographics entry, insurance verification, insurance authorizations, coding, invoicing, account reconciliation, and rejection management. Our team aims to make the billing, coding, claim submission, and payment posting processes as simple as possible. To avoid claim denials, we maintain constant accounts receivable follow-up and prior authorization. Shifting your focus from denial management to denial prevention is our denial management team's top priority. 
We Have A Team Of Experts:
Who knows how to use medical billing software from companies like Advanced MD, Athena, CureMD, Office Ally, EzClaim, and others.
EncoderPro, Supercoder, CodeLink, and other coding software have been taught to them.
As per CMS recommendations, use conventional CPT, HCPCS procedure and supply codes, and ICD-10-CM diagnosis coding.
Successfully processed medical bills for major commercial carriers. United Health Care, WellPoint, Aetna, Humana, HCSC, Blue Cross Group, and others.
Able to successfully negotiate Medicare and Medicaid policies specific to each state.
Our medical billing firm has extensive knowledge of all elements of gastrointestinal billing.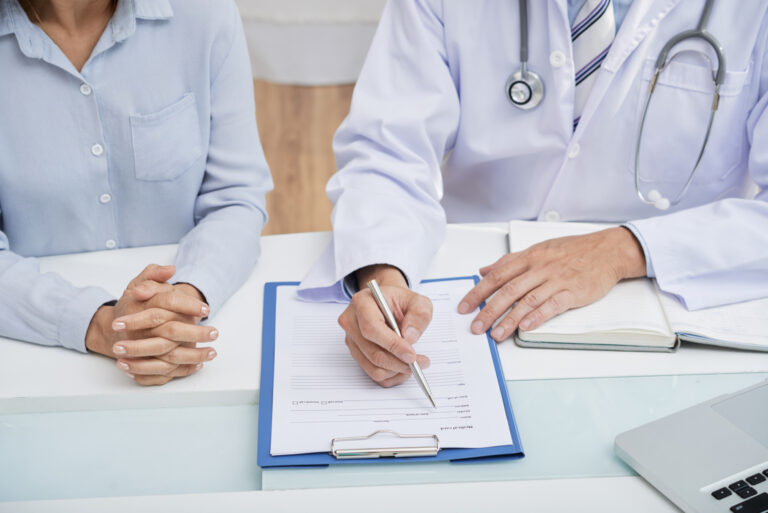 We are well-equipped to deal with all of the intricacies that come with coding, invoicing, and payment. Our billing professionals will ensure that clean claims are submitted to optimize revenue, and our staff of experienced billers has excellent gastroenterology-specific coding expertise.