In this article, we will try to cover some of the common medical billing and coding errors that lead to rejected claims. If your biller lacks the finesse to get the maximum return for you, you may find a lot of this information very useful. A biller for any practice, lab, or hospital must realize the importance of their role in the business model. They must be diligent, thorough, and meticulous with their job or the brunt of tiny mistakes falls on to the medical service provider, leading to funds stuck in AR and the revenue cycle not brining decent profits.
Common Billing Errors: Missing information
Every missing information may cause denials or rejections. The most common missing items are listed below:
Missing or incorrect member ID
Missing or incorrect patient DOB or gender
Incorrect or missing zip code or patient's address
Missing date of accident or date of a medical emergency
Missing hospice information or modifier (GW, GV)
Incomplete or missing documentation
Lack of other insurance information or COB (coordination of benefits) issue
Late Claims And Timely Filing:
If a claim is submitted outside the time frame set by insurance it may result in a denial. So providers should be aware of timely filing limits as different payers will have different timely filing limits which are listed below:


Medicare – 12 months from DOS
Aetna – 90 days from DOS
Anthem – 180 days from DOS
Cigna – 90 days from DOS
UHC – 90 days from DOS


Failing to provide information to payers to support claims results in denials or delays.
The problem can occur if billing department members don't link a diagnosis code with the CPT code, or they do not add the 4th or 5th digit to the diagnosis code.
The coding error can occur if a billing department employee makes a mistake when entering diagnosis and treatment codes, or if the employee is confused by the information provided by the physician. If patients are billed for the more complex procedures than they actually received or bills are submitted for services that were never performed, this also commonly causes errors.
Telemedicine Coding Errors:
Incorrect use of modifiers for telehealth services results in denials or rejections. For example, the GT modifier applies to the real-time telehealth services provided by audio or video systems, while the GQ modifier covers services provided through asynchronous telecommunication systems such as an emailed x-ray.
Telehealth modifiers are listed below:
 – GQ Modifier
The Modifier GQ is used to code for services delivered via an asynchronous telecommunications system. Asynchronous telecommunication is when a physician collects & stores medical history, images & pathology reports and forwards them to senior or specialist physicians to get an opinion on the diagnoses & treatment. It can be used by providers participating in federal telemedicine demonstration programs.
– GT or 95 Modifier
The Modifier 95 can be used to code all of the diagnosis, evaluation, or treatment of symptoms via Telemedicine. 95 can be attached to any CPT codes. Modifier 95 can be used only when the service is offered via an interactive audio & video telecommunication system. Modifier GT is being appended in place of modifier 95 only when directed by the insurance payer.
Duplicate billing:
This is a human error wherein the same medical procedure is billed more than once. This can result in resubmitting a claim or delay in payments. These claims are usually categorized into two groups exact duplicate claim and suspect duplicate claim.
If you submit the initial claim to insurance it is counted as the original submission. Later if you need to recheck or go back to make changes such as insurance carrier, subscriber ID, etc. and you resubmit it without mentioning it as a corrected claim with the original ICN number it will be rejected as a duplicate claim.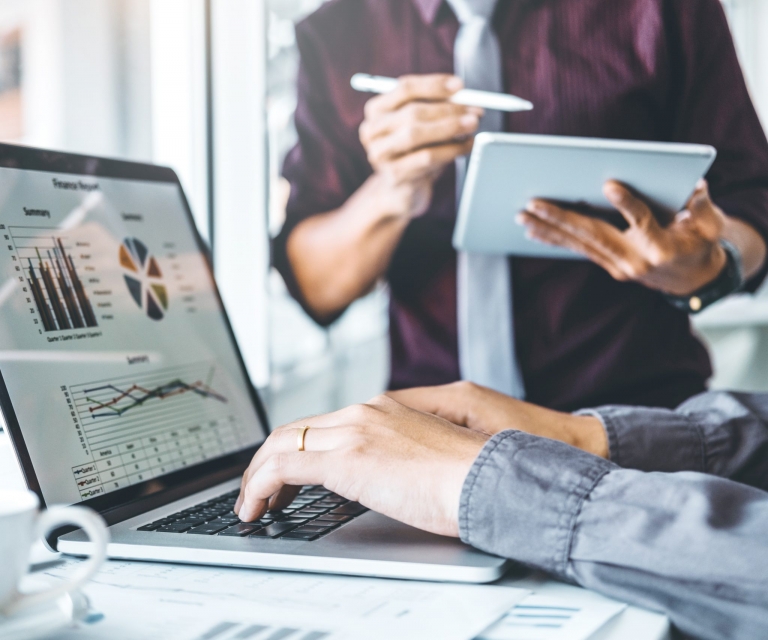 Inactive or terminated insurance:
This is one of the most common reasons for claim rejections or denials. It is advised to check the insurance availability of the service while treating the patient. Changes and modifications can happen with a patient's insurance at any point. For example at the time of submission or treatment patient's policy end date was not given but later it was updated in insurance records.
We hope this article helped you in understanding the reasons behind high rejection rates.
Feel free to interact with us over our socials and let us know what you think.